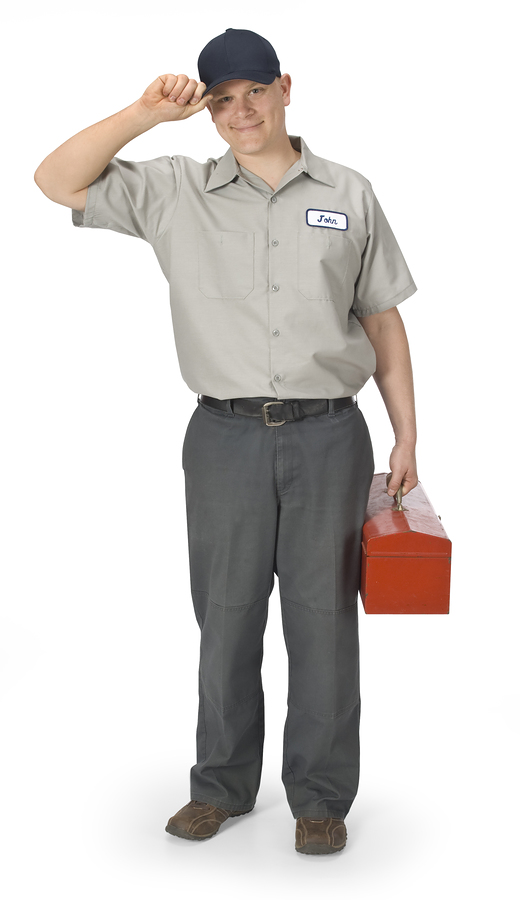 Being a locksmith, comes with a great responsibility, the safety of the customer. Customers are trusting us to be gaurdians of their homes. Our locksmiths role is to secure your belongings and loved ones. A customer assumes that locksmith is a security agent for him/her who has been hired to ease his/her mind when protecting their belongings. We understand the importance of your security and when you hire us you are putting your security in our hands, because of this immense responsibility, you want a locksmith you can trust and that is very honest.
Hiring our locksmiths means guaranteed reassurance that when you are out of town or away the assets kept behind within the security system are safe and sound and are impenetrable to even the smallest of insects.  Therefore in order to make the customer feel so a good locksmith should ought to have the following important qualities:
A good locksmith is a one who is fully aware of the developments taking place in the field of security, up to date with the latest advancements. As the thieves are getting professional and intelligent day by day, there is a need to tackle this situation as soon as possible before the theft occurs. Therefore to make it possible a locksmith should have complete knowledge of the new security systems available in the market.
Should be respectful and conscious of the customers belongings.
A locksmith must be professional in his work, and aware of surroundings. Locksmiths must also possess moral qualities of the industry like honesty, trustworthiness, reliability and dependability because their single mistake can cause a lot of destruction. Therefore they have to be very much careful about their work. Other skills required are good vision, synchronization and knowledge of different types of locks.
A locksmith having the above mentioned qualities can be termed as the best locksmith suitable for any kind of security assignment.