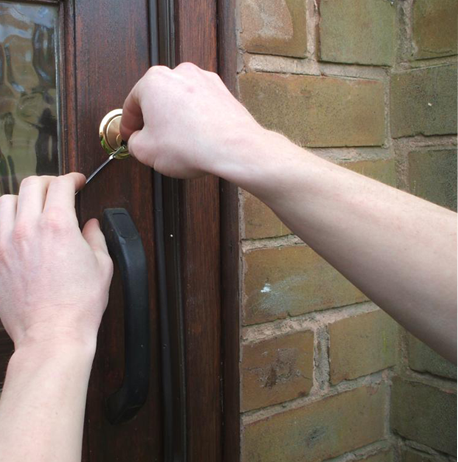 OUR BEST

LOCKSMITH SERVICES
About 
Locksmith West Los Angeles
For residential, automotive and commercial locksmith solutions, the customers of Locksmith West Los Angeles are knowledgeable that we are the leading 24-hour locksmith in the area. Because you can bet that we have any service you need that involves locks, keys and security. We will also be able to offer you service 24-hours a day, 7-days a week and 365-days a year.
We pride ourselves that each and every one of our locksmith technicians is qualified, fully-licensed and insured in Los Angeles, CA. Therefore we will handle every single service call properly with rapid response times as per regulations and all for a great price.
Regardless of what locksmith service you will need whether it's residential, automotive or commercial, we are readily available 24-hours a day, 7-days a week and 365-days a year.
Regardless what kind of locksmith services you may need with your car, our technicians will be able to help you with emergency lockouts, car door unlocking & more…
High Security Locks
Often businesses will be comfortable supplying their buildings with security cameras and traditional locks alone. While this seems sufficient to keep a business secure, determined thieves can make their way inside with little trouble for a traditional regular lock system.
Eviction Locksmith Service
When eviction is the question at hand, some tenant situations can require a locksmiths services. Evicted tenants are often angry and vindictive, they are losing a place to live so they are naturally very displeased.
Locksmith West Los Angeles