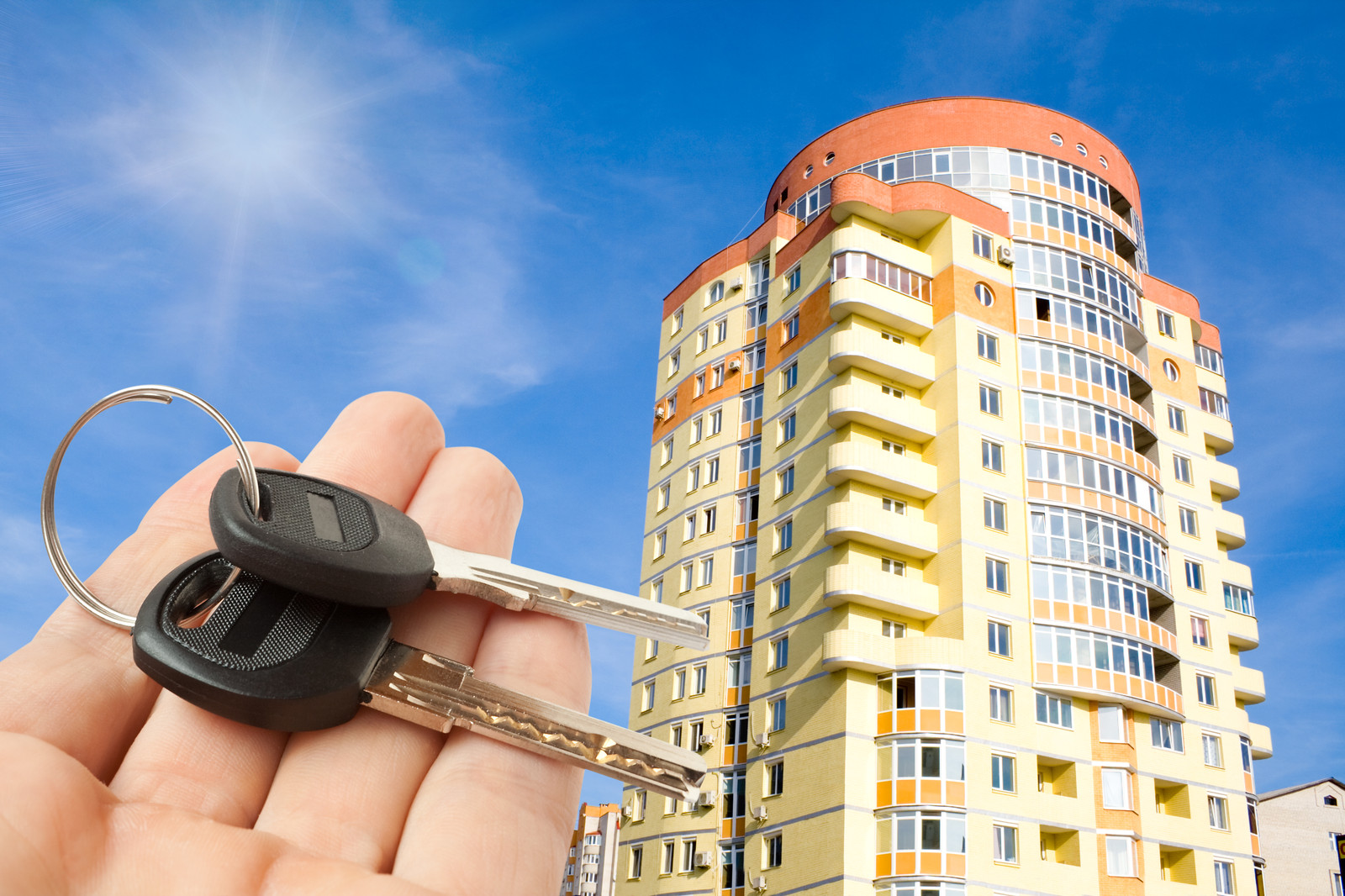 Los Angeles Commercial Locksmith Services: (424) 251- 9622
Are you and your team locked out of your office? Do you require a professional locksmith to handle your office door? At Locksmith West Los Angeles, you will get the best professional service when it comes to commercial building door locks. We also offer emergency services to commercial clients at any hour of the day or night. Therefore, contact us today for the following services:
1. Business Lockout
In case you come to your office one morning and you can't open the door for some reason, all is not lost. You can call us immediately and we will send our team to assist you. There are several reasons why your commercial door might not unlock.
These include a lost key, a jammed commercial door lock or even a broken key. Therefore, whenever you face these challenges, contact us soonest possible to get you back to your office, stat.
2. Re-Keying Residential Door Lock
If you just lost the key to your office, we will be readily available to make another key for the lock. This is done professionally to make sure the lock is not damaged and also to ensure the new key functions well. Call our customer service representative for a free quote. Alternatively, you can come to our office and we will assist you.
3. Office safe keying
Your Office Safe requires professionalism and a high level of trust. Therefore, when hiring a commercial locksmith service, you have got to make sure you hire a professional team. Also, you should hire a technician whom you can trust. We have the best-trusted team at your service for repair or fixing a new lock on your safe. Call us today; we are ready to serve you.
4. Emergency Devices and Fire Exit Services
Whenever you want to fix emergency services devices, call us to assist you. We have trained technicians who can install emergency services devices whenever you need this to be done. We also help in checking and repairing broken fire exit doors.
Our Super Residential Services:
Office Safe Keying
Emergency Exit Devices
Business Lockout
What makes Locksmith West Los Angeles so special?
We have various characteristics that differentiate our service delivery. Here are some of the top qualities that make us the best.
1. Professional Commercial Locksmith Services Provider
We are a professional team and therefore, you can rely on us to fix any issues you might be facing with your commercial office doors. We ensure orderliness and high-level discipline when working on your business premises.
2. Well Equipped and Readily available
We have the best equipment required to fix commercial business doors. Our team is also readily available to make sure you are served when the need arises without delay. In fact, we have a 24/7 dedicated team so you can call us anytime.
3. Proven Excellence When it comes to Commercial Locksmith Services
Over the years that we have been offering locksmith services, we have always strived to deliver to customers' expectations. Therefore, you can always count on us whenever you want commercial locksmith services. We have served various businesses around the state.
Frequently Asked Questions
Here are some of the questions you might have regarding our services
1. Who Should I call whenever I need Your Services?
We always advise our clients to call us through the line shared on our contact page. Therefore, whenever you need our services, check out the number shared on our website and we will be ready to speak to you.
2. How soon will your Technician be Available to serve us?
As soon as you contact us, we will be ready to assign a technician the job. Therefore, the response time should be within the shortest time possible depending on your location. We advise customers to call us immediately if they have a problem so that we can assist you soonest possible.
3. We have a very complex Locking System. In case of a Burglary, will you Repair our Locks?
We have the required expertise to make sure your locks are repaired. Our technicians are trained on how to handle even the latest designs when it comes to locks. Therefore, you can always contact us no matter how complicated you think your locks are.
Are you locked out of your commercial office? Contact Locksmith West Los Angeles for excellent services. We are always ready to serve anytime you need our services.