Many business owners spend thousands of dollars on camera and motion sensor security systems that don't physical protect their property at all, they just monitor movement.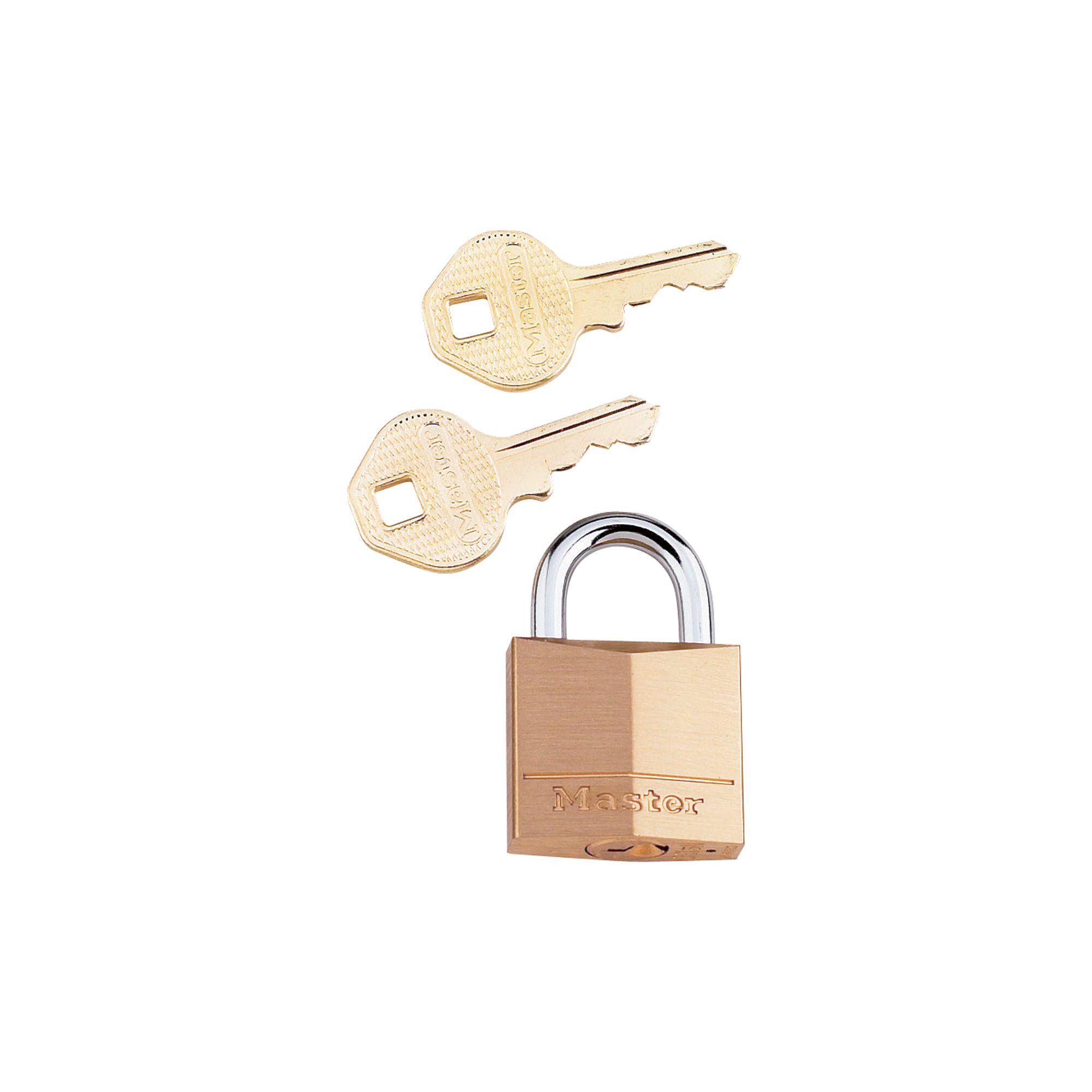 While money spent on camera systems and alarms are effective in alerting the police or security that someone has breached, they do nothing to secure your actual building. In buying a security system the point is to protect your business or home. A camera is not going to stop someone from breaking into your property, a camera is going to watch that person break into your property. The purpose of a security system should be to secure your property, not just help the police catch the criminal after the damage is done.
Instead take an approach to prevent criminals and others from getting into your business to best protect yourself. The difference in cost between a highly effective lock and a cheap one may seem great, but the advantages that a higher quality one give you are difficult to quantify. A solid good quality lock can prevent the adversity and stop thieves from having the chance to harm or steal your property, this is the ideal situation. This is not to say that having alarm systems in place is not a good idea. In fact it is quite beneficial to have these monitoring systems in place, but only if you have the proper security throughout the building to support them. With secure locks and doors and a very good alarm system that includes video monitoring you can turn your business into a virtual fortress. These systems work together to provide you with the best protection, but a camera and motion sensor system without equal or better physical lock protection, defeats the purpose all together. Before investing in an extensive camera/motion sensor systems, get your locks right first.
To get the best results out of your security system, consult a professional security advisor to set up a system tailored to your specific facility. While you can find a lot of security equipment on your own. Talking with a professional will make sure that the system you purchase will work well with your specific situation. A full combination of hardware, electronics, and security consulting is the best mixture to keep you and your property safe.
Locksmith West Los Angeles (424) 251-9622